Extreme Guest House Makeover! You can Help by Shopping!
With Easton Mountain's 20th birthday fast approaching; the time has come for the guest house to get some significant upgrades, and we want you to be a part of this exciting project. We started by asking Rod "Love" Schichtel to re-design room 1 of the guest house as a model for the new look. Take a look at the gallery for amazing photos! The next step will be to start upgrading a few rooms at a time based on this design. We want to include items that would feel like real upgrades, so the new rooms will feature:
· Laminate flooring
· Window treatments with cellular shades and draperies
· New bed linens and comforters, and beautiful wall murals
· Bathroom upgrades including new elongated toilets with quiet-close lids, and new faucets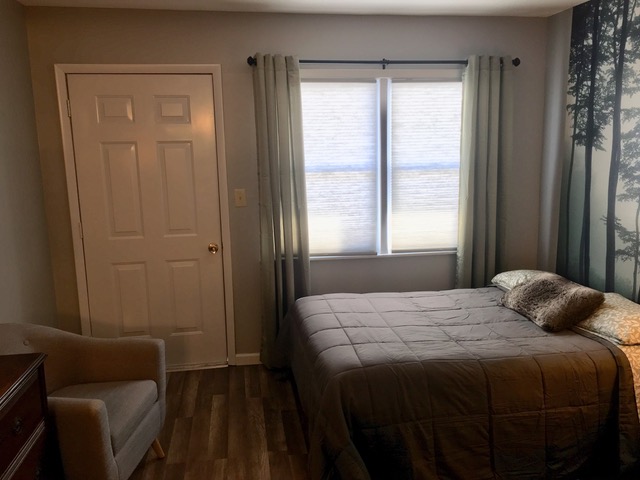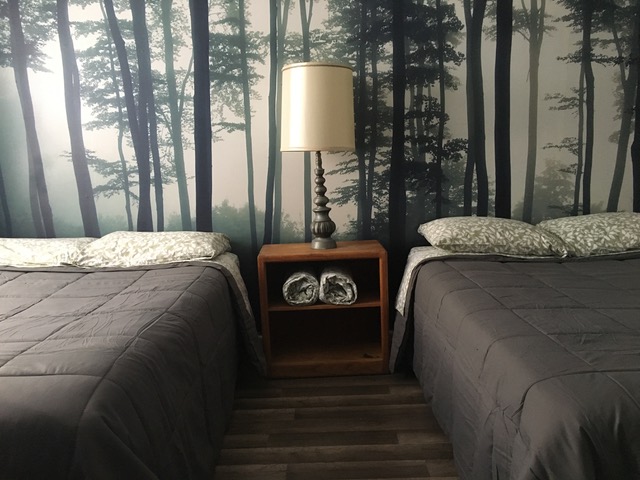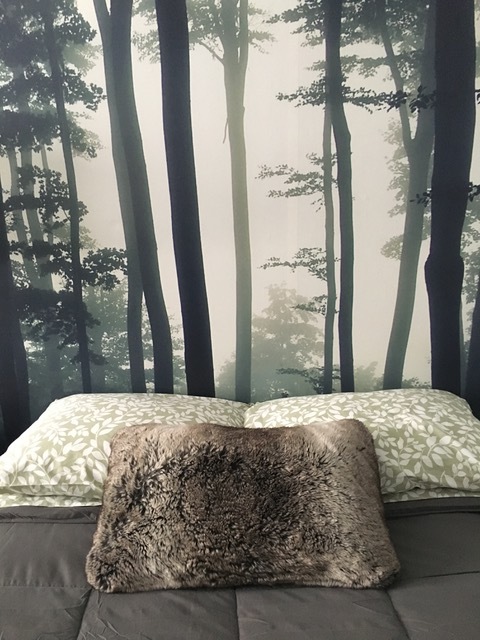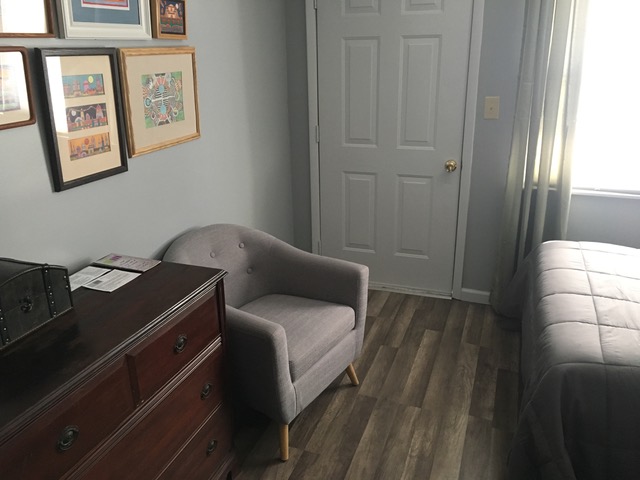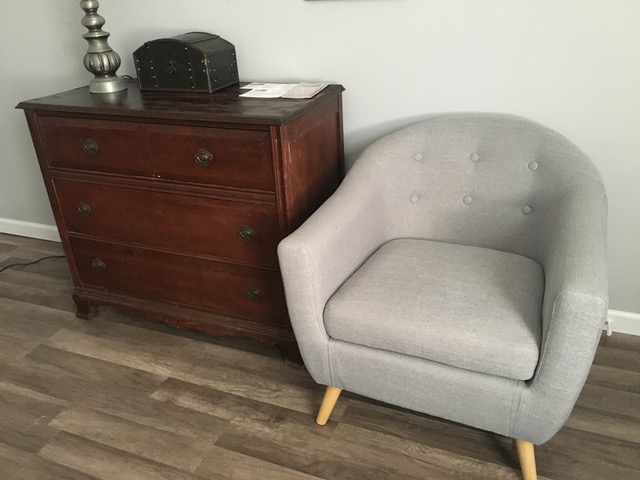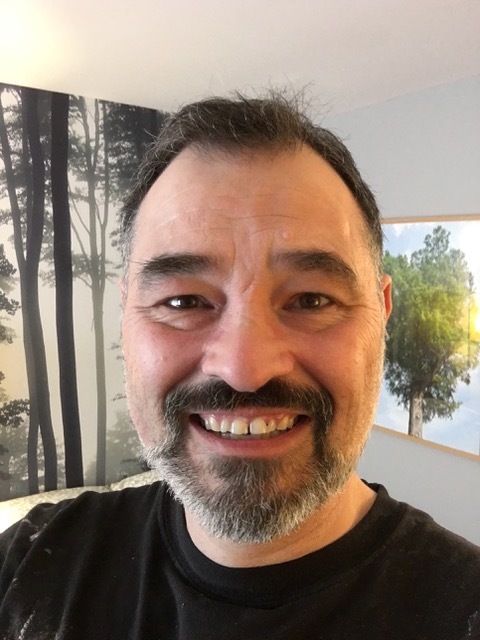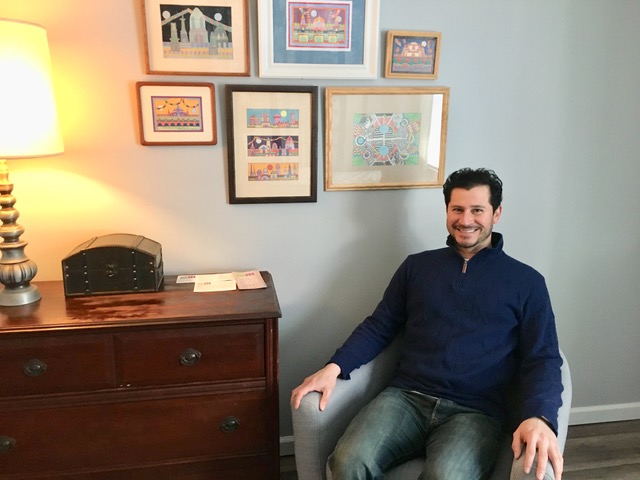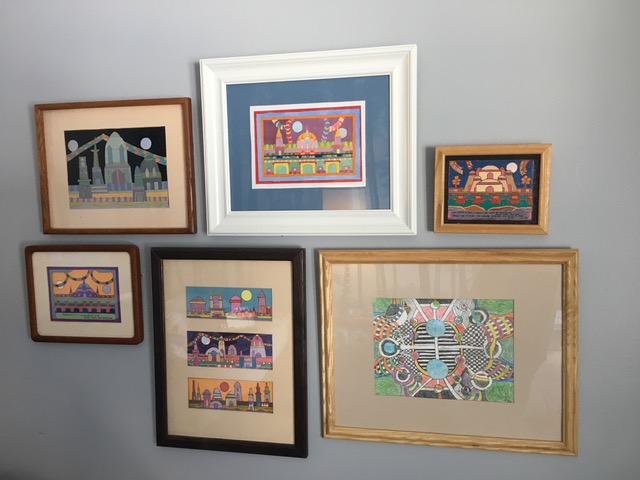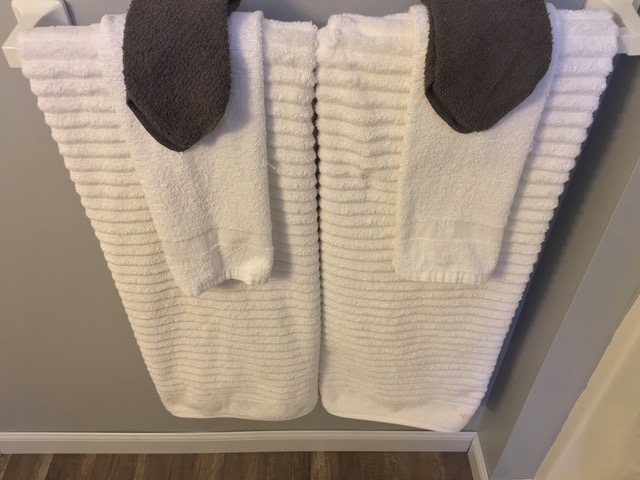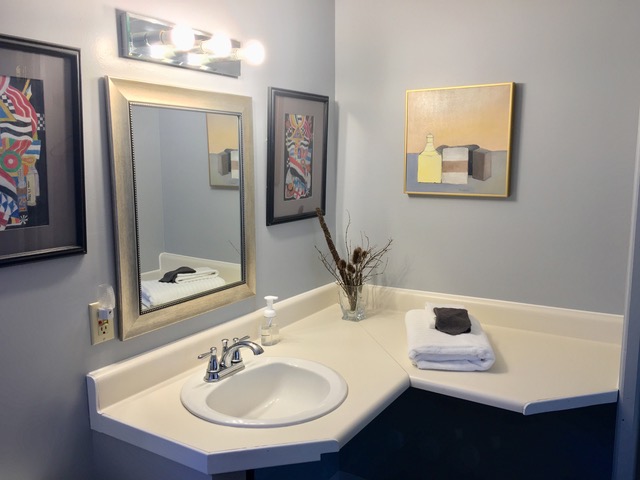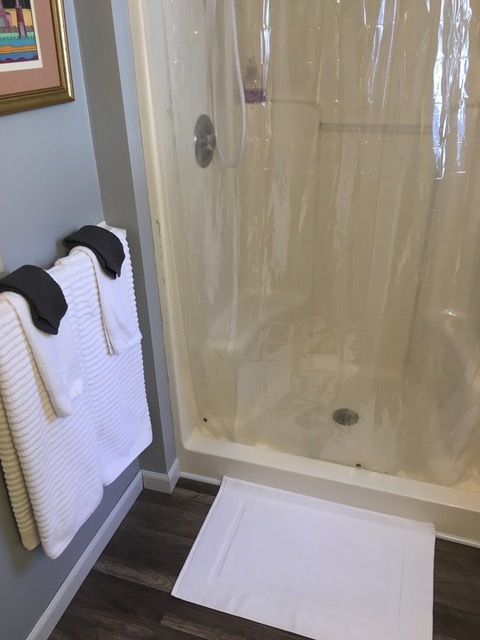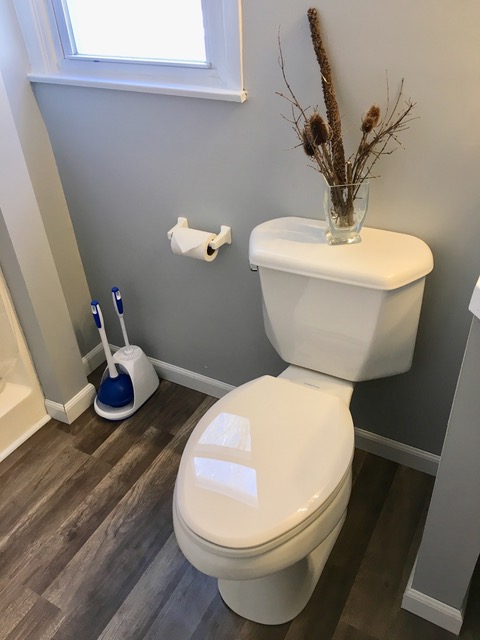 We are also dreaming of additional upgrades that will make our guest house extra spectacular! We would also love to include:
· New platform bed frames, new pillows, and new nicer mattresses with protectors.
· New multifunction shower heads
· Hotel style lamps with USB and power ports
· A new comfy chair in each room
· New mats, rugs, and other decorative touches
This is where you come in! You can help by using our wish list to shop on Amazon for some of the items we need! Whether you can donate a pillow, or a bed frame, every item will help us provide a more comfortable and relaxing guest experience.
Just click the button below and browse the list of items we need. Next to the item description, under "Quantity", you can see how many more of that item we still need. Just "click add to cart" to select the item. When you have selected all of the items you wish to buy, click "Go to checkout" and follow the instructions!